Order of John Lescroart Books
TODAY ONLY: $30 off a Kindle at Amazon.com with code KINDLE49. Click here.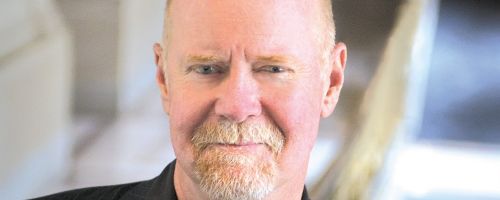 John T. Lescroart is an American novelist who writes legal and crime thrillers centered around Dismas Hardy and his associates around him. The characters in his series books (Abe Glitsky, Wyatt Hunt and Gina Roake) commonly cross over to his others series, creating an entire connected universe of legal thrillers.
Lescroart has been writing since his 1981 debut Sunburn (a standalone novel), although most of his novels since that time have been series novels. Below is the order in which Lescroart's published works have been released:
Publication Order of Auguste Lupa Books
Publication Order of Dismas Hardy Books
Publication Order of Abe Glitsky Books
Publication Order of Wyatt Hunt Books
Publication Order of Standalone Novels
Note: The events of the Abe Glitsky novel A Certain Justice take place between Part 4 and Part 5 of Guilt.
If You Like John Lescroart Books, You'll Love…