Order of Betsy Brannon Green Books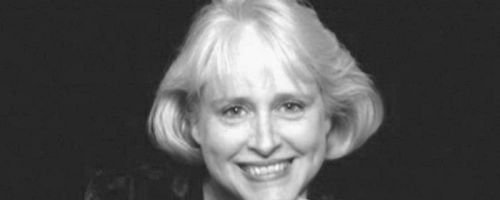 Betsy Brannon Green is an American author of LDS-themed mystery and suspense novels. Betsy was born in Salt Lake City, but moved around a lot as her father was in the military. Her novels have been finalists multiple times for the Whitney Award for best mystery/suspense novel. Her novels have been described as the "comfort food" of literature with realistic dialogue, and lack sex and graphic violence. Betsy has been married to her husband, Robert Green, for 40 years. They have eight children, and live in Alabama.
Betsy Brannon Green made her debut as a published author in 2001 with the novel Hearts in Hiding. Below is a list of Betsy Brannon Green's books in order of when they were originally released:
Publication Order of Haggerty Mystery Books
Publication Order of Eureka Books
Publication Order of Duty Books
Publication Order of Kennedy Killingsworth Books
Publication Order of Proceed With Caution Books
Publication Order of Standalone Novels
If You Like Betsy Brannon Green Books, You'll Love…
Traci Hunter Abramson
Nancy Campbell Allen
Sheralyn Pratt
Betsy Brannon Green Synopsis: Proceed with Caution by Betsy Brannon Green is the first book in the series of the same name. Brooke Clayton is in trouble. Deep in the dark woods near Nashville, the young activist had come across something she was never meant to see something she can never reveal if she wishes to keep living. Now, as an mysterious enemy closes in, she must take drastic measures to vanish. Brooke's best and only chance for survival is to accept help from her uncle, Major Christopher Dane, and his team of highly trained operatives. Dane entrusts his niece's safety to one of his most reliable men, Hunter, aka Owl. Brooke and Owl go into hiding, posing as a married couple volunteering at a Civil War reenactment site. As Brooke comes to trust her protector, their connection deepens and their cover relationship begins to feel all too real. But when danger encroaches on their make believe world and explosive truths are revealed, Hunter and Brooke risk everything to expose the discovery she tried so hard to escape and as peril gets even closer, it's too late to proceed with caution.
Order of Books » Authors »