Order of Bianca Sierra-Luebke Books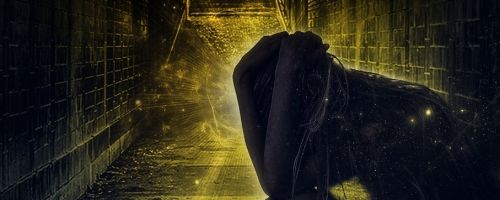 Bianca Sierra-Luebke is the author of the Replacements series of novels.
There are currently two books in this series in the YA Sci-Fi Genre.

Bianca is from Moline, IL originally although currently resides in Bettendorf, IA. She has married and has three children. She is a librarian with an incredible education and runs a website dedicated to motivating teens to read books. This work motivated her to write her own book series.
The first book in the series is called The Replacements. The Lymerians are people who have been living on Earth in secret for many, many years. Angelica is their newest replacement however she is not like past replacements. Here's the list of books in this series:
Publication Order of The Replacements Books
The Replacements Synopsis: Angelica falls in love with a man called Merrick, who is a Lymerian. She ends up in a prison due to this relationship, beind held by the Lymerians as humans aren't permitted to have relationships with Lymerians. She believes she is going to be killed however she ends up being transformed into a Lymerian herself.
Order of Books » Authors »