Order of Booth Tarkington Books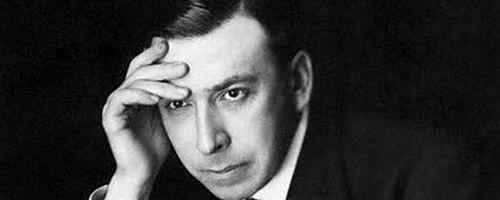 Booth Tarkington (1869-1946) was an American author, best known for the novels The Magnificent Ambersons and Alice Adams. He is a multiple time Pulitzer Prize for Fiction winner, which is an feat only accomplished by two other authors (William Faulkner and John Updike). During the 1910s and 1920s, he was considered to be the greatest living American author.
Booth Tarkington made his debut as a novelist in 1899 with the novel The Gentleman From Indiana. Below is a list of Booth Tarkington's books in order of when they were originally published:
Publication Order of The Growth Trilogy Books
Publication Order of Penrod Books
Publication Order of Standalone Novels
Publication Order of Short Story Collections
Publication Order of Standalone Plays
Publication Order of Non-Fiction Books
If You Like Booth Tarkington Books, You'll Love…
Jerome K. Jerome
James Fenimore Cooper
Stephen Vincent Benet
Booth Tarkington Synopses: Seventeen by Booth Tarkington is a story of youth and summertime romance. William Baxter's seventeenth summer is spent in the throes of first love. William is smitten with Miss Lola Pratt, a visitor who speaks with a babyish lisp – mostly to her dog Flopit. He's also tormented by his ten-year-old sister Jane, who delights in embarrassing him in public.
Alice Adams is a standalone title by Booth Tarkington. In a small Midwestern town following World War I, the title character delightedly finds herself being pursued by Arthur Russell, a gentleman of a higher social class in life. Desperate to keep her family's lower-middle-class status a secret, she and her parents develop various schemes to keep their family afloat. Though the realities of her situation eventually reveal themselves and her relationship with Arthur fizzles, Alice's acceptance of this leads her to seek out work to support her family with an admirable resiliency. An enchanting and authentic tale of a family's aspirations to seek more out of life, Alice Adams reveals the strength of the human spirit and its incredible ability to evolve.
Order of Books » Authors » Order of Booth Tarkington Books