Order of Chris Jericho Books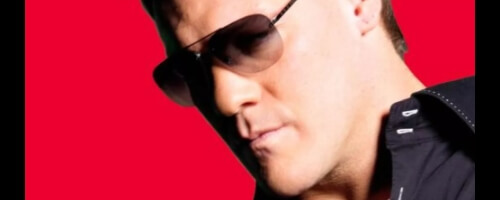 Chris Jericho is a Canadian-American author, podcast host, lead signer in a rock band, and professional wrestler. He has written multiple books covering his career and has also dabbled into the self-help genre.
Jericho is best known as one of the greatest professional wrestlers of all time. He has had success in WCW, WWE, Mexico, New Japan Pro Wrestling, and All Elite Wrestling. His books cover his time in the industry and are ranked among some of the greatest ever written about the sport. Chris Jericho is also the lead singer of the rock band Fozzy who had a huge hit with their song "Judas". The band has toured all over the world which he also covers in his writing.
Publication Order of Non-Fiction Books
If You Like Chris Jericho Books, You'll Love…
Mick Foley
Bret Hart
Gene Simmons
A Lion's Tale: Around the World in Spandex covers his rise from a young fan of professional wrestling to becoming a wrestler himself. His story is filled with lots of humor and some wild adventures along the way. From the strange cast of characters that he met while training to be a wrestler to some of his wild adventures traveling the globe to wrestle. The book takes him from his early days as a wrestler to his debut in WWE.
Jericho followed that book up with Undisputed: How to Become the World Champion in 1,372 Easy Steps. This book covered his time in WWE when he became one of their biggest stars and the first ever Undisputed World Champion. The wrestling parts are very insightful for what it's really like behind the scenes in WWE, but it is the parts of the book that talk about the formation of his band Fozzy where the book really shines. From his first meetings with Rich Ward to their eventual recording and touring, Jericho tells the story of this time with a lot of passion.
Order of Books » Authors » Order of Chris Jericho Books