Order of Craig N. Hooper Books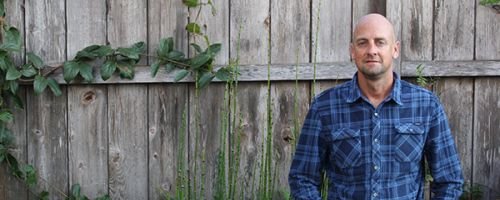 Craig N. Hooper is the author of the Garrison Chase series of novels.
Craig is from Canada where he attended McMaster University, and earned a bachelor's degree. After that big achievement, he left Canada and moved to Hawaii as he had always wanted to be a surfer.
Craig spent years surfing and traveling before settling in California where he juggled his time with teaching and writing as well. He wrote his first book, The Greatest Good, in 2018.
Here is a listing of Craigs novels so far:
Publication Order of Garrison Chase Books
The Greatest Good Synopsis: The first book in the Garrison Chase series. Garrison has been suspended from his job at the FBI for a year. He has returned and is given an easy assignment – to protect the California Governers kid. However the kid gets shot and Chase believes it's something to do with his former black ops past.
Order of Books » Authors » Order of Craig N. Hooper Books