Order of Gary Grossman Books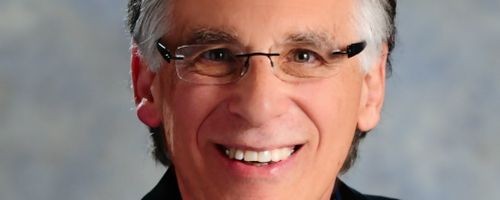 Gary Grossman is an American author of political and geological thriller novels. He writes the Scott Roarke series. Gary is also a journalist, an Emmy Award-winning TV producer and a historian of both television and film. He has produced for NBC News, ABC, CBS NBC, Fox, PBS and numerous cable stations. Grossman earned his Bachelor's Degree in Communications from Emerson College as well as his Master's in Urban Affairs from Boston University. He lives in Los Angeles, California with his wife and their children.
Gary Grossman became a published novelist in 2004 with the novel Executive Actions. Below is a list of Gary Grossman's books in order of when they were first released:
Publication Order of Scott Roarke Books
Publication Order of Standalone Novels
Publication Order of Red Hotel Books
(with Ed Fuller)
If You Like Gary Grossman Books, You'll Love…
Gary Grossman Synopsis: Old Earth is a standalone novel by Gary Grossman. In the summer of 1601, Galileo Galilei made a major discovery in the mountains of Italy that, if made public, could cripple faith in religion, take down governments and cause worldwide turmoil. For over 400 years the secret has been guarded by a small group of incredibly powerful people, willing to do everything in their power to keep these discoveries from being made. But now, a university dig in Montana headed by paleontologists Quinn McCauley and Katrina Alpert threatens to expose the secret Galileo unearthed, the event that caused him to turn his study to the stars, and the hidden reason the scientist was convicted of heresy by the Inquisition. McCauley and Alpert find themselves in a global game of cat-and-mouse, seeking answers for a mystery that has been going on for centuries, hunted for what they might discover.
Order of Books » Authors » Order of Gary Grossman Books