Order of James Abel Books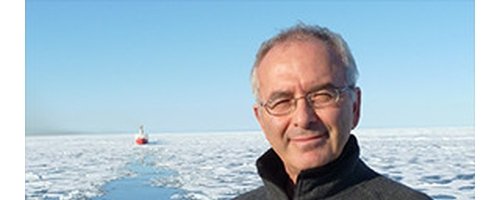 James Abel is the pen name for American author Bob Reiss. He burst onto the scene with his Joe Rush series of novels with the first book being White Plague. The books are known for their high stakes thrills and exotic locations as Rush travels around the world to places like the Amazon and the Arctic.
Reiss' work as a journalist saw him cover the types of danger spots and exotic locations that he covers in his series of novels. Reiss lives in the Big Apple, New York City.
Publication Order of Joe Rush Books
If You Like James Abel Books, You'll Love…
The first book in the Joe Rush series is called White Plague and takes place in the frozen waters of the Arctic. There is a technically advanced submarine called the USS Montana that is in trouble as it is on fire and in danger. The only team close enough to do anything about it is Joe Rush's team. Joe is a Marine doctor and bio-terror expert who is quick to react. The only problem is there is a foreign sub also on it's way to the site with aims at taking the sub for themselves. Joe and his team need to not only get there before the foreign sub does, but also stop a lethal horror that the crew has unknowingly set free on the ship. He's exactly the right man for the job.
The next book in the series is called Protocol Zero. This book sees Joe called to a scene in Alaska where a family of researchers has turned up dead. Joe is brought in to examine the body that looks like a clear cut murder/suicide, but upon closer inspection is anything but. Joe's keen eye sees that the cause is something that seems impossible, but is all too real and if it's not stopped – it could threaten thousands more.
Order of Books » Authors » Order of James Abel Books