Order of Kathryn Rose Books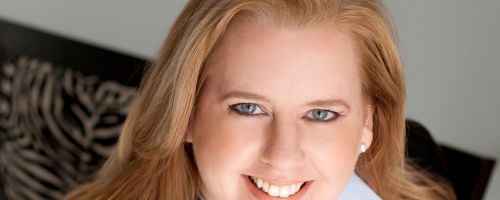 Kathryn Rose, born in Toronto, Ontario Canada and grew up in Kitchener-Waterloo area of Southern Ontario she studied literature and philosophy she graduated from York University and she then relocated to Los Angeles, California. She lives with her husband, her constant battling cat and dog, Kathryn loves cooking with her husband, listening to rock music along with reading and writing speculative fiction.
Her debut novel, Camelot Burning the first book in the Metal & Lace series was released in 2014 by Flux with the second book being released in 2015 and the final book in 2016.
Publication Order of Metal & Lace Books
If You Like Kathryn Rose, You'll Love…
Sara Raasch
Livia Blackburne
Sandra Waugh
Kathryn Rose Synopsis: Avalon Rising, A Metal and Lace Novel is the first book in a three book series. After the war on Camelot by Morgan le Fay, the formerly great kingdon is struggling to rebuild itself. Merlin's former apprentice Vivienne works in secret day and night on the orders form the Lady of the Lake to build an aeroship. However, when a whole company of knights go missing, including her beloved Marcus and her brother Owen, Vivienne's plans change and she takes over the aeroship for a rescue mission, in turn changing the fate of all involved. Due to this the Lady of the Lake sees danger in Vivienne's future and for Marcus either death or betrayal.
Order of Books » Authors » Order of Kathryn Rose Books