Order of MariaLisa DeMora Books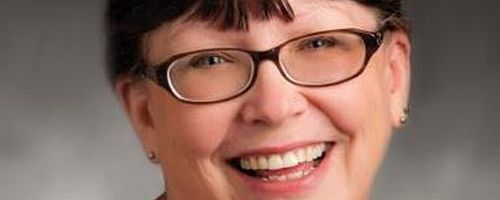 MariaLisa deMora is an American author of sexually-explicit contemporary romance novels. She writes the Rebel Wayfarers Motorcycle Club series. MariaLisa grew up in the south, spending hours at the library and reading every book she could find. Once she started writing, she realized she loved that just as much. MariaLisa is a big hockey fan (she likes the Edmonton Oilers, Nashville Predators and Ottawa Senators), occasionally plays PC games (such as EverQuest and World of Warcraft) and enjoys just about every genre of music.
MariaLisa deMora became a published author in 2014 with the novel Mica. Below is a list of MariaLisa deMora's books in order of when they were originally published:
Publication Order of Rebel Wayfarers MC Books
Publication Order of Occupy Yourself Books
Publication Order of Neither This, Nor That Books
Publication Order of Borderline Freaks MC Books
Publication Order of Mayhan Bucklers MC Books
Publication Order of Tangled Fates Books
Publication Order of Standalone Novels
Publication Order of Dirty Bitches MC Books
(with Winter Travers, Geri Glenn)
Publication Order of Anthologies
MariaLisa deMora Synopsis: Mica by MariaLisa deMora is the first book in the Rebel Wayfarers MC series. Mica Scott had a tough upbringing on a Texas ranch. But the worst of it was her own personal nightmare at a rodeo. She got away from her abuser and started a new life in Chicago. Davis Mason is the president of the Rebel Wayfarers Motorcycle Club out of Chicago. Soon after meeting Mica, he decides it's his duty to keep her safe, whether it's what she wants or not. He'll do whatever it takes to manage, while still denying that what he wants is to have her. Daniel Rupert runs a successful trucking company and a hockey team, where he plays as the star forward. Meeting Mica and Mason when he helped foil an attempt on her life, he began working along with Mason to protect her. But unlike Mason, Daniel is doesn't just want to be friends. He wants it all. As things heat up, Mica's life is at risk when threats from the past return and Davis and Daniel must do everything they can to save her.
Shop Worldwide: Amazon.com | Amazon.co.uk | Amazon.ca
Order of Books » Authors » Order of MariaLisa DeMora Books