Order of Melanie Scott Books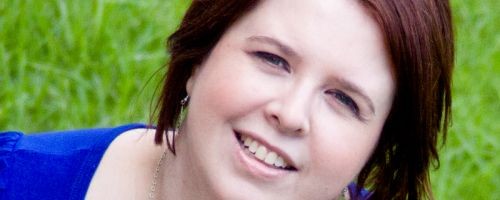 Melanie Scott is an Australian author of contemporary romance and dark fantasy novels. Melanie grew up in a family that aided in her reading addiction and she continues to surround herself with people who also understand this addiction. The Devil in Denim has been nominated for Favorite Contemporary Romance in the 2014 Australian Romance Readers Awards. She also writes under the pen name of M.J. Scott where she writes dark fantasy. Melanie resides in Melbourne, Australia.
Melanie Scott became a published author in 2011 with the novel Shadow Kin (writing as M.J. Scott). Her debut as Melanie Scott came in 2014 with The Devil in Denim. Below is a list of Melanie Scott's books in order of when they were first released:
Publication Order of Half-Light City Books
(as M.J. Scott)
Publication Order of New York Saints Books
Publication Order of Wild Side Books
(as M.J. Scott)
Publication Order of Four Arts Books
(as M.J. Scott)
Publication Order of TechWitch Books
(as M.J. Scott)
Publication Order of Anthologies
Note: The Half-Light City, Wild Side and Four Arts series are written as M.J. Scott.
If You Like Melanie Scott, You'll Love…
Melanie Scott Synopsis: Lawless in Leather is a New York Saints novel by Melanie Scott. Biker, military veteran and general tough guy, Malachi Coulter is not the standard sports-team owner. Raina Easton never thought in her wildest dreams she'd would end up coaching a bunch of baseball cheerleaders but when the New York Saints came knocking it was something she couldn't refuse. When Malachi meets his new employee, he seems to have a problem keeping things business only and what is that saying, all is fair in love and sports?
Order of Books » Authors » Order of Melanie Scott Books