Order Of Bakers Treat Mystery Books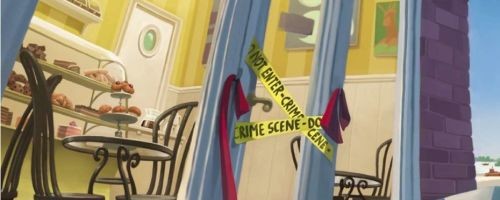 Known as both Nancy J Parra and Nancy Coco, she is the author of the Bakers Treat Mystery series of novels.
She has written many series such as the Perfect Proposal series and the Morgan Brothers. However no series has quite taken off like the Bakers Treat Mystery series has.
It began in 2013 with Gluten for Punishment to solid reviews, and it continues to entertain the audience with each new chapter of the series.
Publication Order of Baker's Treat Mysteries Books
Bakers Treat Mystery Review: All of the books are excellent. Take the third one for example – Flourless to Stop Him. The clever story matches the clever pun in the title, featuring the Gluten-free baker Toni Holes. It's not the best time for bad stuff to go down – but that's exactly what happens with her brother becoming a murder suspect. Tony has to find out the real murderers identity.
Order of Books » Characters » Order Of Bakers Treat Mystery Books