Order Of Cartel Trilogy Books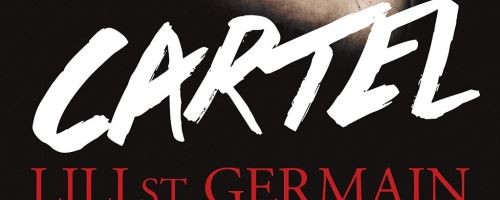 Author Lili St Germain has written a lot of novels, but surely her most popular is the Cartel Trilogy. The very first book in the series, entitled Cartel was more popular than anyone could imagine. It was not only a #1 bestseller on the ebook category, but it was also a bestseller on the USA Todays list.
Very impressive stuff.
Publication Order of Cartel Books
Cartel Trilogy Review: The very first book in the series is Cartel. It stars Mariana Rodriquez. She is a Colombian drug lords daughter and as you can imagine – has had quite the sweet life. The future looks amazing for her – until daddy drug lord makes a mistake. Suddenly everything is going to change, and Mariana is going to have to change with it.
Order of Books » Characters »