Order of Communion Books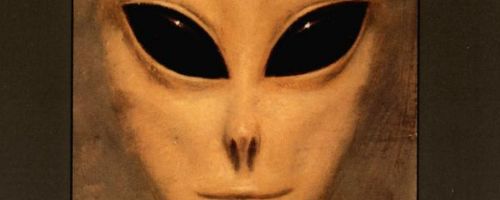 The Communion series is a series of non-fiction books (often referred to as novels) by American author Whitley Strieber. The series is based on Strieber's experiences with abductions by non-human beings knows as "visitors" (Strieber refuses to classify them as "aliens"). The events began in December 1985 when Strieber was living in upstate New York. The novel Communion was made into a movie in 1989, which starred Christopher Walken as Strieber.
Whitley Strieber began his Communion series in 1987 with Communion: A True Story. The series is currently ongoing. We have listed Strieber's accounts of the series as "Communion Books," while the companion books are listed as "Communion Non-Fiction Books." Below is a list of Whitley Strieber's Communion books in order of when they were originally released:
Publication Order of Communion Books
| | | |
| --- | --- | --- |
| The Secret School | (1984) | |
| Communion | (1987) | |
| Transformation | (1988) | |
| Breakthrough | (1995) | |
| Confirmation | (1998) | |
| Solving the Communion Enigma | (2011) | |
Note: The Communion Letters was written with Anne Strieber.
Communion Synopsis: The Communion Letters by Whitley Strieber & Anne Strieber is a collection of letters from those who have had experiences with visitors, grays, strangers (or whatever term one prefers) to Whitley Strieber, following the publication of his bestselling non-fiction account Communion. The letters may sometimes be awkward or incredulous, but are always honest. These abductees have been visited since childhood, have strange scars and implants inside them. Some have even had sexual experiences. The letters are a trail, and what is at the end of the trail could be the answer to the greatest unsolved mystery of all-time.
Shop Worldwide: Amazon.com | Amazon.co.uk | Amazon.ca
Order of Books » Characters » Order of Communion Books