Order Of Dragonlore Books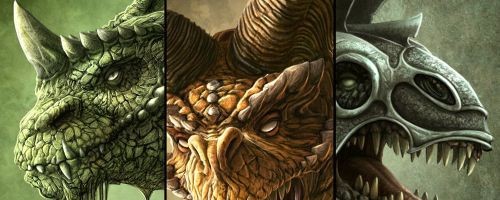 The very popular Dragonlore series of novels are written by Daniel Arenson, author of the infamous Moth Saga series.
Available on Amazon separately, or as a complete trilogy, this is just an incredible series of books all about Requieum. Requieum is a very very old kingdom where people can become dragons.
Publication Order of Dragonlore Books
DragonLore Synopsis: The first story in the series, A Dawn of Dragonfire involves Queen Solina. Solina is a desert tyrant and her and her army are going to attempt to destroy Requiem. And I for one will cheer her on – because holy crap do I hate ever typing Requiem. It's one of those words that you spell wrong every time, and even when you spell it right it still seems wrong. Go Queen Solina!
Order of Books » Characters »