Order Of Nexus Books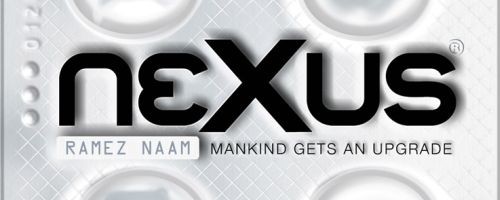 The Egyptian author Ramez Naam has really hit it big with the Nexus series of novels. He could write non-fiction – his H.G. Wells Award tells us that. But in 2012 he decided to try his hand at science fiction. The Nexus series has really taken off, with the first book winning the Prometheus award.
Publication Order of Nexus Books
Nexus Review: In the first book of this trilogy, there is a new drug that will link humans minds together. Of course like any special drug – there are some who want to put it to good use, and some who want to put it to bad use. This is just a tremendous debut and even if you are not a big fan of sci-fi, you should still enjoy this book.
Order of Books » Characters » Order Of Nexus Books