Order Of Night School Books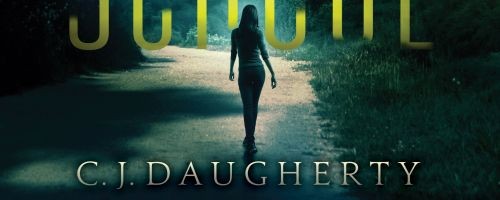 The Night School series of novels, which began in 2012, is written by the author CJ Daughtery.
The series began with the name "Night School" and has spawned multiple sequels. The names of the books can differ from just "Legacy" to "Night School: Legacy".
Publication Order of Night School Books
Night School Synpsis:The series is based in a British boarding school. It's not as exciting as hogwarts, but this fun story involves Allie Sheridan who gets arrested for the 2nd time. She's sent to the boarding school Cimmeria Academy. However there is a lot more to Night School than you may think.
Order of Books » Characters » Order Of Night School Books