Order of Seaside Books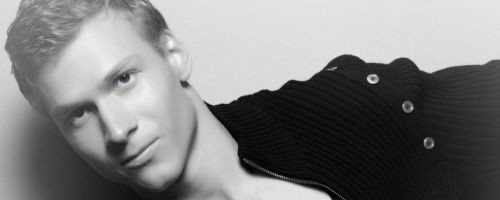 The Seaside series is a series of new adult romance novels by Rachel Van Dyken. The Seaside series is a rocker romance with themes including celebrity, pop stars, music, a small town girl, love triangles, family drama and college drama.
Rachel Van Dyken began her Seaside series in 2012 with the novel Tear. The series is currently ongoing. Below is a list of Rachel Van Dyken's books in order of when they were first released:
Publication Order of Seaside Books
Tear
(2012)
Pull
(2013)
Shatter
(2013)
Forever
(2013)
Fall
(2014)
Strung
(2014)
Eternal
(2015)
Keep
(2016)
Surrender
(2020)
Strung is a prequel in the Seaside series.
If You Like Seaside Books, You'll Love…
Eagle Elite
London Fairy Tales
Field Party
Seaside Synopsis: Tear by Rachel Van Dyken is the first book in the Seaside series. Life as a teenager can never be easy. But for Natalee Murray, things can't get much more difficult. Bored with life, she can't wait to graduate high school and get out of town, especially considering the famous band members from AD2 suddenly start attending her school, making her once boring life, absolutely insane. It starts with a pen. A single brush of fingers, and she is captivated. But Alec and Demetri have a dark secret, one that could shatter their reputations and Natalee's heart. What do you do when one guy paints your life with color while the other infuses your soul with passion? How do you choose when your heart is divided?
Order of Books » Characters » Order of Seaside Books