Order of Amanda Quick Books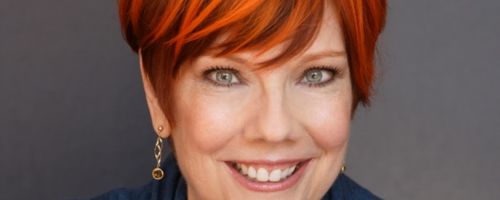 Amanda Quick is a pen name for author Jayne Ann Krentz. While Krentz uses a number of names to writer her books, she is known as Amanda Quick when writing historical romantic suspense novels.
Krentz was forced to adopt the multiple pseudonyms out of necessity. She published her early novels under the name Jayne Castle, her birth name, but the contract she signed gave the publishers rights to that name for ten years. When she left the contract, she would be forced to write under a variety of pen names to avoid any trouble with her previous publisher.
Publication Order of Vanza Books
Publication Order of Lavinia Lake Books
Publication Order of Ladies of Lantern Street Books
Publication Order of Burning Cove Books
Publication Order of Standalone Novels
If You Like Amanda Quick Books, You'll Love…
The Girl Who Knew Too Much is a good book by Quick. The book takes places in 1930s California at the exclusive Burning Cove Hotel. Reporter Irene Glasso is there and she finds a dead actress at the bottom of the pool. The actress had something important to tell Irene and that knowledge may be what got her killed. Irene will search for the truth about the women's drowning and rely on help from the hotel's owner, former magician Oliver Ward. He can't let scandal ruin his business and with Irene they will uncover many dark and dangerous secrets about the hotel.
Another good Quick novel is called Dangerous: A Novel. This one sees Prudence Mayweather who takes a huge risk to save her brother. The Earl of Angelstone has designs on challenging her brother to a duel, but in order to stop this she visits his chambers late at night. This is a risk and a faux pas for a woman of her time, but it's a risk she has to take. It's a bold move that draws her closer to the Earl, a closeness she'll need if she continues to act so boldly.
Order of Books » Authors » Order of Amanda Quick Books