Order of Anna Wiener Books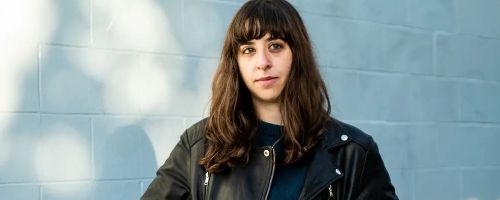 Anna Wiener is a tech culture writer for the New Yorker where she writes about startup culture, and technology. She made her debut in 2020 with the release of Uncanny Valley which a book about her time spent working in the world of Silicon Valley startups.
Wiener was grew up in Brooklyn, New York before heading to work in the tech industry in New York City. That career would take her to San Francisco where many of her experiences in the book happened. She found interesting the tech sector because of the momentum that industry had and she always had a interest in data and the way that it could be used to tell stories. She worked for an analytics startup and also spent time working at GitHub. However, in her book she never mentions the names of the companies that she worked at. She would eventually leave the industry for a number of reasons including her own disillusionment with the corporate culture and sexism present in the industry.
Publication Order of Non-Fiction Books
If You Like Anna Wiener Books, You'll Love…
Uncanny Valley appeared on many best-of lists and was a top seller. The book tells the story of Anna Wiener's career from when she left the book publishing industry in her mid-twenties to go to work in the world of tech. She moved from New York to San Francisco and went to work at a big-data startup. She arrived at a time when there was a massive cultural shift in the world of tech as the industry became a locus of wealth and power. This book is Anna's memoir of her time there and the industry as a whole as it enriched itself at the expense of the idyllic future it claimed to be building. She charts the tech industry's shift from self proclaimed saviors to democracy-endangering liability.
Order of Books » Authors » Order of Anna Wiener Books