Order of Barry R. Donadio Books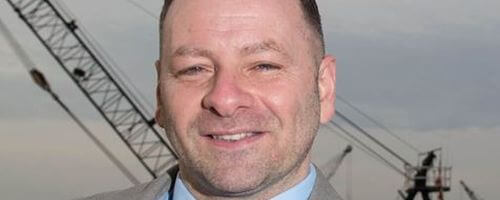 Barry Donadio is an American author and native of New York City. He is the author of the 2019 book, That Day When Hell Froze Over as well as his 2013 eye witness story, TWA Flight 800 First Responder Witness Account.
Donadio worked to help people throughout his career. He held positions with the Volunteer Ambulance Service, Volunteer Fire Department, the Military, Law Enforcement, and the United States Secret Service. Donadio was assigned to the White House at one point where he protected Presidents Bush and Obama. Barry also served in the Middle Eastern war zones in his career. He was on the scene as a first responder of the TWA Flight 800 rescue and released a book covering his account of what went down. Additionally, Barry is a former Sergeant at Arms of the Maryland Republican Party. He also is the President of Public Security LLC, a high-profile private security and investigation firm.
Publication Order of Standalone Novels
If You Like Barry Donadio Books, You'll Love…
That Day When Hell Froze Over is a fictional take on a battle take took place over a thousand years ago. The story sees an elite force of Catholic knights who are sent by the Pope to drive deep into the enemy's territory, a place we now know as Iran. The knights were highly skilled and face many challenges along the way, including Satan and the damned of hell. The group will get help from the Archangel Gabriel in their quest.
Barry was a 25-year old Emergency Medical Technician when he responded to the TWA Flight 800 Crash. During this time, Barry was also employed as a USAF Security Police Officer at the same military base that some circles blame for shooting down the plane. He wrote of his account of what happened during this time in the book, TWA Flight 800 First Responder Witness Account.
Order of Books » Authors » Order of Barry R. Donadio Books