Order of Bentley Little Books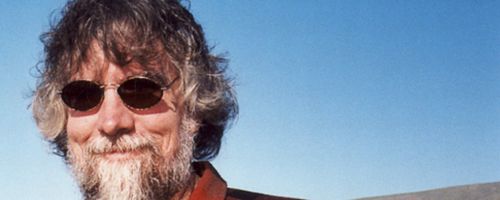 Bentley Little is an American author of horror novels. His novels are set in Arizona and the Southwestern United States. He believes that there are no holds barred in getting the readers to squirm while reading his horror fiction. Unlike most authors, he prefers to be judged based on the quality of his work, rather than by self-promotion. He doesn't even have internet access. Besides a few interviews he does to promote his books, he avoids a lot of the promotion almost every author does. Bentley splits his time between Arizona – where he writes – and Fullerton, California – where he lives with his wife, Wai Sau, and their son.
Bentley Little became a published author in 1990 with the novel The Revelation, which he wrote for his master's thesis. The novel went on to win the 1990 Bram Stoker Award. He writes at a pace of one novel per year, plus short stories. Below is a list of Bentley Little's books in order of when they were originally published:
Publication Order of Standalone Novels
Publication Order of Short Stories/Novellas
Publication Order of Short Story Collections
Publication Order of Mondo Books
Publication Order of Anthologies
Notes: Dominion was published in the UK as Dark Dominion. Death Instinct was published in the UK as Evil Deeds, and originally under the pen name of Phillip Emmons. The Town was titled Guests in the United Kingdom. The House is known as Houses in the UK. University was published in the UK as Night School.
The collection Four Dark Nights also contains stories by Douglas Clegg, Christopher Golden and Tom Piccirilli. Cut Corners Volume 1 also contains contributions by Ramsey Campbell and Ray Garton.
If You Like Bentley Little Books, You'll Love…
Bentley Little Synopsis: The Collection is a short story collection by Bentley Little. This collection contains 32 stories, including The Sanctuary, The Woods Be Dark, The Phonebook Man, Estoppel, The Washingtonians, Life with Father, Bob, Bumblebee, Paperwork, The Idol, Skin, The Man in the Passenger Seat, Comes the Bad Time and Against the Pale Sand.
Shop Worldwide: Amazon.com | Amazon.co.uk | Amazon.ca
Order of Books » Authors »
3 Responses to "Order of Bentley Little Books"