Order of Catherine Clark Books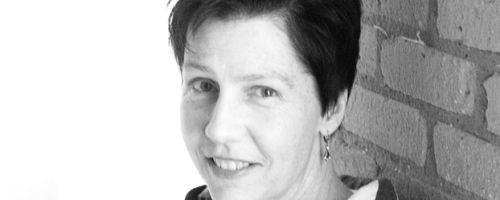 Catherine Clark is an American author of teen and YA fiction novels. She grew up in western Massachusetts and is a graduate of Wesleyan University. Clark received her MFA in Creative Writing from Colorado State University. She lives in Minneapolis, Minnesota.
Catherine Clark made her debut as a published author in 1991 with the novel What's So Funny About Ninth Grade?. Below is a list of Catherine Clark's books in order of when they were originally released:
Publication Order of Angela Chase Books
Publication Order of Lost In Space Books
Publication Order of Courtney Von Dragen Smith Books
Publication Order of 7th Heaven Books
Publication Order of True Love Books
Publication Order of Gilmore Girls Books
Publication Order of Unforgettable Summer Books
Publication Order of Love Books
Publication Order of Standalone Novels
Notes: Truth or Dairy was also published as Banana Splitsville. Wurst Case Scenario is also titled Rocky Road Trip. Better Latte Than Never is also known as Frozen Rodeo. Middle Sister is written with Amanda Christie. The novels Wiseguys in Love and Bank Robbers were written as C. Clark Criscuolo.
If You Like Catherine Clark Books, You'll Love…
Catherine Clark Synopses: Meanicures is a standalone title by Catherine Clark. When three best friends hang out, the first thing they talk about is usually the mean girls in their lives. They decide to banish their enemies by holding a ceremony and burning slips of paper with the names of the girls that bother them the most on them. But soon afterwards, they realize they're becoming what they hate most, and now they must figure out how – with a little help from the owner of their local beauty shop – to reverse the ceremony and get back to normal.
Wise Guys in Love is a standalone novel by C. Clark Criscuolo (Catherine Clark). A wannabe mobster whose mother hides his bullets and a girl from the Midwest become involved in a chain of events involving assassinations, kidnappings, and a great deal of not-so-organized crime.
Order of Books » Authors » Order of Catherine Clark Books