Order of Colin Campbell Books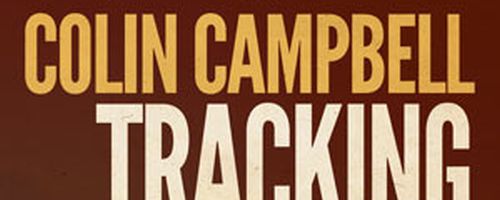 Colin Campbell is an author out of Yorkshire. He is best known for writing the Vince McNulty Thriller series and the Jim Grant/Resurrection Man series.
In 1976, Colin joined the West Yorkshire Metropolitan Police and would go on to work there for another thirty years. He started as a constable and worked his way up to a Scenes Of Crime Officer at Leeds and then Bradford. He would leave the force in February of 2006 when he decided to start pursuing his career as a crime writer. In addition to writing, he is also an avid tennis player.
Publication Order of Black & Decker Books
Publication Order of Grant and McNulty Thriller Books
Publication Order of Mick Habergham Books
Publication Order of Resurrection Man Books
Publication Order of Vince McNulty Books
Publication Order of Standalone Novels
If You Like Colin Campbell Books, You'll Love…
Jamaica Plain is the first book in the Jim Grant series. Jim Grant makes his way from Yorkshire to Boston to interview a prisoner named Freddy Sullivan. The first thing he does upon arriving is buy a map, then he gets laid, and then he nearly gets himself blown up by Freddy. He is ordered to leave after this, but instead decides to start his own investigation into the case with help from detective Sam Kincaid and an ex-marine named John Cornejo. When Grant discovers the truth behind Sullivan's activities, he will find a truth that begins a deadly race against time.
The Vince McNulty thriller series begins with Final Cut. Vince was once a cop back in Yorkshire, but now finds himself working as a technical advisor for Titanic Productions in Boston. His latest job sees him teaching Alfonse Bayard how to walk like a cop, but he's also responsible for security, liaising with police, and doing stunts. He does all the extra work though because getting to America allowed him to start searching for his missing sister who was sold into adoption. When some film stock is stolen he sets out to investigate, but finds something much more dark and sinister than simple theft.
Order of Books » Authors »