Order of Dee Henderson Books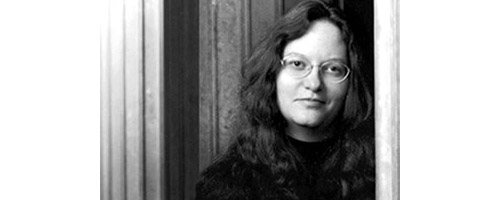 Dee Henderson is an American novelist of Christian-themed romantic suspense novels. She is the author of the O'Malley series and Uncommon Heroes series. She is the winner of the RITA Award, Bookseller's Best Award and national Reader's Choice Award.
Dee Henderson made her debut as a novelist in 1997 with The Marriage Wish. Below is a list of Dee Henderson's books in order of when they were first released:
Publication Order of O'Malley Books
Publication Order of Uncommon Heroes Books
Publication Order of Evie Blackwell Cold Case Books
Publication Order of Cost Of Betrayal Short Stories/Novellas
Publication Order of Sins of the Past Books
Publication Order of Standalone Novels
Publication Order of Non-Fiction Books
Publication Order of Sins of the Past Books
(with Dani Pettrey, Lynette Eason)
Note: True Courage was re-published as Kidnapped.
If You Like Dee Henderson Books, You'll Love…
Dee Henderson Synopses: The first novel in the Uncommon Heroes series is True Devotion by Dee Henderson. Kelly Jacobs has already had one bad experience due to falling in love with a military man; having to had fold the flag once before. Joe "Bear" Baker is a Navy SEAL who loves Kelly, but can't ask her to go through that again. But now, the man responsible for Kelly's late husband's death is back and Joe may not be there to save her.
True Valor by Dee Henderson (book 2 in the Uncommon Heroes series), Bruce "Striker" Stanton is an Air Force pararescueman's duty is to save pilots who have been downed behind enemy lines, while Grace Yates is in the Navy, flying an F/A-18 Hornet. Away from home during their calls of duty, they have traded love letters. Now, NATO can't even control a dispute between Syria and Turkey and Gracie has gone missing… and Bruce will risk his own life in order to get her out alive.
Shop Worldwide: Amazon.com | Amazon.co.uk | Amazon.ca
Order of Books » Authors »
4 Responses to "Order of Dee Henderson Books"