Order of Don Brown Books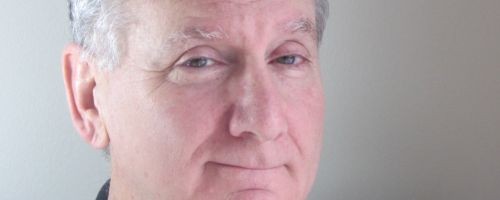 Don Brown is an American author of Christian-themed mystery and thriller novels. He is best known for the Zack Brewer/Navy Justice series. Brown earned his B.A. from the the University of North Carolina at Chapel Hill and his Juris Doctor degree from Campbell University's Norman Adrian Wiggins School of Law. He spent five years in the U.S. Navy as a JAG officer. He would continue his post-graduate studies through the Naval War College, earning the Navy's nonresident certificate in International Law. During his five years on active duty in the Navy, Don served in the Pentagon, was published in the Naval Law Review, and was also a recipient of the Navy Achievement Medal, the Navy Commendation Medal, and the National Defense Service Medal. He currently lives in Charlotte, North Carolina.
Don Brown made his debut as a published novelist in 2005 with the novel Treason. Below is a list of Don Brown's books in order of when they were originally released:
Publication Order of Zack Brewer/Navy Justice Books
Chronological Order of Zack Brewer/Navy Justice Books
Publication Order of Pacific Rim Books
Publication Order of Navy JAG Books
Publication Order of Non-Fiction Books
If You Like Don Brown Books, You'll Love…
Don Brown Synopsis: In Thunder in the Morning Calm by Don Brown (book 1 of the Pacific Rim), Lieutenant Commander "Gunner" McCormick is assigned as an intelligence officer to Carrier Strike Force 10, being deployed to the Yellow Sea at the invitation of South Korea for joint exercises with the US Navy. During his pre-deployment briefing, he discovers a top-secret memo revealing rumors that the North Koreans may still be holding a handful of elderly Americans from the Korean War in secret POW camps. As it happens, Gunner's grandfather, who was a young marine officer in the Korean War, disappeared at Chosin Reservoir over 60 years ago and is still listed as MIA in North Korea. Sworn to silence about what he has read, the memo eats at him. Gunner decides to spend his entire inheritance and break every military regulation in the book to finance his own three-man commando squad on a suicide mission north of the DMZ to search for clues about what happened to his grandfather. Risking his career, his fortune, and his life, Gunner will find the truth, or die trying.
Order of Books » Authors » Order of Don Brown Books