Order of Gene Stratton-Porter Books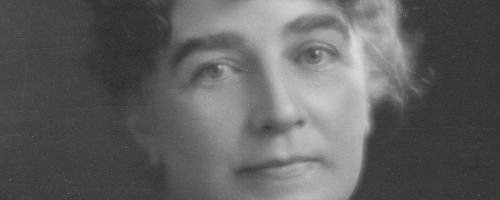 Gene Stratton-Porter (1863-1924) was an American author. She was also a wildlife photographer and amateur naturalist. Gene was one of the first women to start a movie studio and production company. She set her novels in the central Indiana wetlands and swamps, which is where she would photograph.
Gene Stratton-Porter made her debut as a published author in 1893 with The Strike at Shane's, which she published anonymously. The first book she published under her own name was The Song of the Cardinal. Below is a list of Gene Stratton-Porter's books in order of when they were first released:
Publication Order of Limberlost Books
Publication Order of Standalone Novels
Publication Order of Poetry Collections
Publication Order of Non-Fiction Books
If You Like Gene Stratton-Porter Books, You'll Love…
Gene Stratton-Porter Synopses: The Harvester is a standalone novel by Gene Stratton-Porter. David Langston lives a simple life harvesting medicinal herbs to sell in the city. He believes that he has all that he needs in life, that is until he meets Ruth and everything changes.
Laddie is based on author Gene Stratton-Porter's own life. It tells the story of "little sister." The youngest of eleven, she is unwanted in the beginning. The brother who loved her most, and whom she loved most in the world, is Laddie. She is almost lonely, and it's hard for her to study, so her comfort is nature. In an unforgettable way, which is funny and sad, little sister tells us her story.
Order of Books » Authors » Order of Gene Stratton-Porter Books