Order of Gillian Archer Books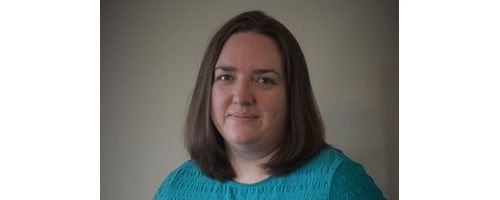 Gillian Archer is an American author of romance and erotica novels and stories. She has a Bachelor's degree in mining engineering but prefers to spend her time writing. She writes the kind of stories she loves to read, meaning the hotter the better. When not writing, she can be found chasing her young kid, or surfing the couch and indulging in her latest reality TV fixation, or reading awesome romance novels by her favorite authors. Gillian lives in the wilds of Nevada with her amazing husband, gorgeous little girl, and goofy dog.
Gillian Archer made her debut as a published author in 2011 as part of a short story collection titled Summer Spectacles. Below is a list of Gillian Archer's books in order of when they were originally released:
Publication Order of Burns Brothers Books
Publication Order of HRH Books
Publication Order of Pleasure Code Books
Publication Order of Star Studded Books
Publication Order of True Brothers MC Books
Publication Order of Short Stories/Novellas
Publication Order of Short Story Collections
Notes: Summer Spectacles also has stories by Imari Jade, Maggie Nash and Shermaine Williams. King of Hearts was originally published as Faery Seductive Escape.
If You Like Gillian Archer Books, You'll Love…
Gillian Archer Synopsis: King of Hearts is a short story by Gillian Archer. Kidnapped into slavery by an evil faery queen, I'm desperate to get back to my world. My opportunity finally arrives when the faeries assume human costumes for their Midsummers Night party. I blend in and am almost free. Until I see him. Tianrnan Dairine. A faery prince. My mind is screaming to leave but my body is begging me to stay. Tiarnan's touch decides the matter. And when we make love, he captures not only my body, but my heart as well. Tiarnan might be becoming the king of my heart, but this faery prince hates humans. When the night is over and our two worlds collide, will he be able to forgive me for being human?
Order of Books » Authors »