Order of Heather Morris Books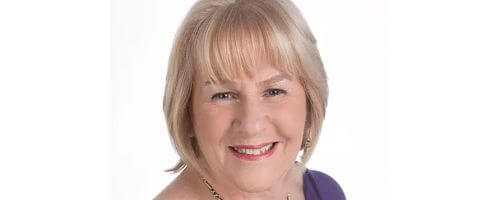 Heather Morris is a New Zealander, screenwriter, and author. She is perhaps best known for the book The Tattooist of Auschwitz which has earned her a ton of fame and even been optioned as a screenplay.
Morris was born in Te Awamutu, New Zealand where she grew up and also attended college. She would live there until 1971 until she made the decision to move to Melbourne, Australia. She lived there for a few years before making the return to New Zealand which turned out to be a good thing as she met her husband at this time. She worked for awhile before following her passion into storytelling. Her first novel was optioned by Academy Award winning writer Pamela Wallace. She would follow that up with a screenplay for The Tattooist.
Publication Order of The Tattooist of Auschwitz Books
Publication Order of Non-Fiction Books
If You Like Heather Morris Books, You'll Love…
The Tattooist of Auschwitz tells the story of a Slovakian Jew who is forcibly taken from his home and put into the concentration camp at Auschwitz. Once in custody, his captors soon find that he speaks several languages and decide to put him to work as a tattooist, in charge of marking his fellow prisoners with permanent tattoos. He witnessed many awful things during this awful time in history, but he was able to take his position of privilege within the concentration camp to benefit others. He would take jewels and money from murdered Jews and exchange it for food to keep his fellow prisoners alive. One day, that Tattooist meets prisoner 32407, a woman named Lale and he suddenly has something to live for: to survive the Holocaust and marry this woman. Based on real life interviews with an Auschwitz survivor, this book is an illuminating tale of hope and courage in an awful time with an amazing love story to boot.
Order of Books » Authors » Order of Heather Morris Books