Order of Henning Mankell Books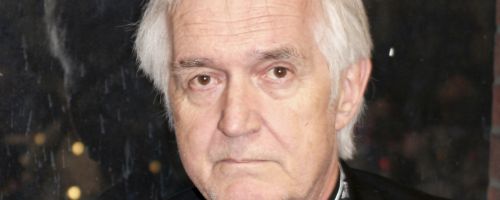 Henning Mankell was a Swedish author of crime fiction and children's books. He was best known for his mystery series of novels featuring Kurt Wallander. Aside from being an author, Mankell was well-known for his left-wing political activism. His grandfather, who he shares a name with, was a piano composer. He is married to Eva Bergman, the daughter of Ingmar Bergman.
Mankell passed in October 2015.
His first novel was entitled Vettvillingen and was published in 1977, although it's never been translated into English. His books have been translated into English since 1990. Below is a list of Henning Mankell's books in order of publication, which is also their chronological order:
Publication Order of Joel Gustafsson Books
Publication Order of Kurt Wallander Books
Publication Order of Kurt Wallander Collections
Publication Order of Sofia Alface Books
Publication Order of Linda Wallander Books
Publication Order of Fredrik WelinBooks
Publication Order of Standalone Novels
Publication Order of Children's Books
Publication Order of Non-Fiction Books
Publication Order of Short Stories/Novellas
Publication Order of Anthologies
Notes: Mankell's books Faceless Killers, Sidetracked, The Fifth Woman, The Eye of the Leopard and Daniel were translated by Steven T. Murray.
The Dogs of Riga, The White Lioness, The Man Who Smiled, The Troubled Man, The Return of the Dancing Master, Kennedy's Brain and The Man from Beijing were translated by Laurie Thompson.
One Step Behind, Firewall, Before the Frost and The Shadow Girls were translated into English by Ebba Segerberg.
Chronicler of the Winds was translated into English by Tiina Nunnally.
If You Like Henning Mankell Books, You'll Love…
Order of Books » Authors »