Order of Ian Tregillis Books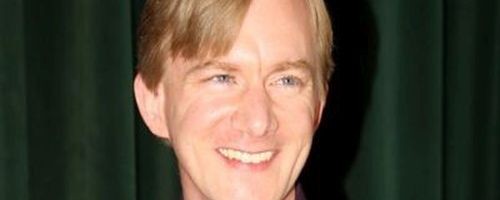 Ian Tregillis is an American author of science fiction and alternate history novels. He writes the Milkweed Triptych series. Tregillis got his doctorate in physics from the University of Minnesota in 2002. In 2005, Ian attended the Clarion Writers' Workshop. Originally from Minnesota, Ian now resides in northern New Mexico.
Ian Tregillis had his first novel, entitled Bitter Seeds, published in 2010. Below is a list of Ian Tregillis' books in order of when they were originally released:
Publication Order of The Alchemy Wars Books
(by C.C. Finlay)
Publication Order of Raybould Marsh Books
Publication Order of Standalone Novels
Publication Order of Short Stories/Novellas
Publication Order of Anthologies
Note: The Mechanical was also published as The Alchemy Wars.
If You Like Ian Tregillis Books, You'll Love…
Ian Tregillis Synopsis: In Something More Than Night by Ian Tregillis, somebody has murdered the angel Gabriel. Worse, the Jericho Trumpet has gone missing, putting Heaven on the brink of a truly cosmic crisis. But the twisty plot that unfolds from the murder investigation leads to something much greater: a con job one billion years in the making. Because this is not just an every day murder. A small group of angels has decided to break out of Heaven. They need a human patsy to make their plan work. A large portion of the story is told from the point of view of Bayliss, a cynical fallen angel who has been inspired by Philip Marlowe. The yarn he spins follows the progression of a Marlowe novel ― the mysterious dame who needs his help, getting grilled by the bulls, finding a stiff, getting slipped a mickey.
Order of Books » Authors »