Order of James Wesley Rawles Books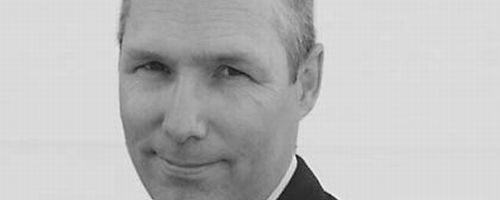 James Wesley Rawles is an American author of survivalist fiction and non-fiction books. He writes the Coming Collapse (aka Patriots) series. Rawles has been a survivalist since he was a teenager. He earned his B.A. from San Jose State University, minoring in military science, history and military history. He spent time serving in the military as a U.S. Army intelligence officer, where he made Captain. Rawles styles his name "James Wesley, Rawles" to separate his given names and surname (he owns his given names; his family owns his surname).
James Wesley Rawles became a published novelist in 1998 with his debut novel Patriots, which began his Coming Collapse series. Below is a list of James Wesley Rawles' books in order of when they were originally released:
Publication Order of The Coming Collapse Books
Publication Order of Counter-Caliphate Chronicles Books
Publication Order of Non-Fiction Books
| | | |
| --- | --- | --- |
| How to Survive the End of the World as We Know It | (2009) | |
| Tools for Survival | (2014) | |
| Prepper Survival Guide | (2020) | |
James Wesley Rawles Synopsis: How to Survive the End of the World as We Know It: Tactics, Techniques, and Technologies for Uncertain Times is a non-fiction book by James Wesley, Rawles. There are many different problems that could disrupt our way of life – a financial collapse, terrorist attack or a natural disaster, to name a few. Unemployment en masse, a food shortage or a water supply issue can't be solved instantly by the government; sometimes, the citizens have to take care of themselves. In How to Survive the End of the World as We Know It, Rawles details everything you need to know in order to protect you and your family incase something like this happens. He goes over many of the tactics and techniques that toy'll need to survive, like how much food you'll need, how to filter rainwater, protecting your money, using goats for livestock, how to keep your home secure and even which seeds to buy for your garden. This is the ultimate guide to keep you prepared incase of the unexpected.
Shop Worldwide: Amazon.com | Amazon.co.uk | Amazon.ca
Order of Books » Authors » Order of James Wesley Rawles Books
3 Responses to "Order of James Wesley Rawles Books"