Order of Jessica Townsend Books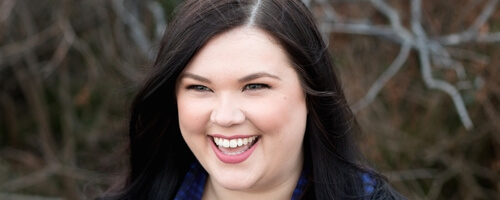 Jessica Townsend is an author out of Australia who debuted with her first novel, Nevermoor: The Trials of Morrigan Crow. The book was an instant hit with sales in more than 30 foreign territories and the films right to the book were sold to 20th Century Fox. She has since followed that book up with multiple entries in the Nevermoor series.
Townsend lives on the Sunshine Coast of Australia. She moved here after living off-and-on in London for multiple years. Prior to publishing her first book, Townsend worked as a copywriter and previously worked as the editor of a children's wildlife magazine called Steve Irwin's Australia Zoo.
Publication Order of Nevermoor Books
If You Like Jessica Townsend Books, You'll Love…
The first book in the series is called Nevermoor: The Trials of Morrigan Crow. The book introduces us to the title character who is cursed. She was born on Eventide which is considered to be the unluckiest day to be born and has been blamed for all of the problems, big and small, in her town. Worse than that, the curse states that she is set to die at midnight on her eleventh birthday. While awaiting her fate, she is whisked away to the magical land of Nevermoor by a strange man named Jupiter North. Jupiter has chosen for to contend for a place in the Wundrous Society. In order to join, she must compete four trials against hundreds of other children who are more prepared than her. If she wants to stay safe and away from the curse, she'll need to figure out a way to pass the tests.
The story picks up in the second book, Wundersmith: The Calling of Morrigan Crow. The book picks up after the events of the first book as Morrigan is settling into her new life, but soon finds that it is less than perfect. Now she must face a new evil and prove she has what it takes to belong.
Order of Books » Authors »