Order of Lars Emmerich Books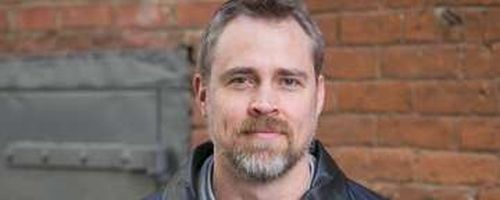 Lars Emmerich is an American author of thrillers. He is best known for writing the Sam Jameson series of books. The book series began in 2014 with the release of Devolution. There have been multiple additions to the series and spinoffs since its release.
Emmerich is a retired fighter pilot and musician. He has also been an entrepreneur and investor in his time, but he is best known as an author who writes about good guys with a bad streak. His Sam Jameson series of books has sold over a million copies. Lars makes his home in Colorado where he lives with his family.
Publication Order of Devolution Trilogy Books
Publication Order of Sam Jameson Books
Chronological Order of Sam Jameson Books
Publication Order of The Incident Books
If You Like Lars Emmerich Books, You'll Love…
Devolution is the first book in the Sam Jameson series. The book sees Special Agent Sam Jameson going head to head with the global elite called The Establishment. They are a secret organization with much wealth and limitless influence. They have the power to cripple the global economy and put our way of life at risk. Jameson is a spy catcher who is put right into the middle of it after the love of her life is kidnapped. As she starts to unravel the conspiracy she will find herself in their crosshairs. It becomes a question of not only can she save his life, but can she save the life of herself?
The Sam Jameson world expanded to include Quinn who got her own novel with Monarch. The sotry follows Quinn, a national security agent who thrives at his job. He has survived some incredible experiences and thrived at his job, but nothing will prepare him for Cathrijne. When she is taken in an operation gone bad, he will set out to do whatever it takes to find her. Even if that means going against the world's most ruthless players.
Order of Books » Authors »