Order of Lilly Mirren Books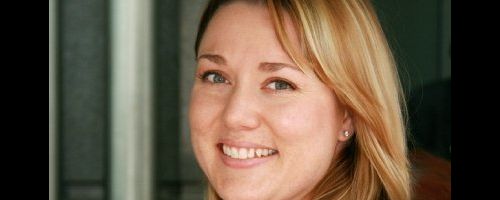 Lilly Mirren is an Australian author best known for writing the Emerald Cove series of books.
Mirren always wanted to be a writer from a young age and was finally able to accomplish that goal in her life. She makes her home in Brisbane, Australia with her husband and their children.
Publication Order of Coral Island Books
Publication Order of Emerald Bay Books
Publication Order of Emerald Cove Books
Publication Order of Getting Out Alive Books
Publication Order of Home Sweet Home Books
Publication Order of Waratah Inn Books
Publication Order of Standalone Novels
If You Like Lilly Mirren Books, You'll Love…
Cottage on Oceanview Lane is the first book in the Emerald Cove series. Sarah Flannigan decides to make the move to the small beach town of Emerald Cove after years in the city. She worked as an editor in a successful publishing house in the city, but is now making her way to help her mother fun the family cafe. Her mother needs the help after her divorce. Cindy, her mother, wasn't expecting to be divorced at her age, but that's exactly what happened when her husband left her for a younger woman. She calls on her daughter to help and soon finds her worried about her daughter's future happiness. While her other daughter, Meg, is on her honeymoon in Hawaii where something is about to happen that will change everything.
Mirren is also the author of Beyond the Crushing Waves. The book follows Mary Roberts, a poor child living in 1950s London. Her and her sister are left at an orphanage by their mother and their lives seem doomed. Harry is another orphan there and soon the three find themselves on a ship to Australia. The journey changes their life and they will never return to England. Later, a married woman named Mia has a seemingly perfect life. Then she finds her grandmother with a photo in her hand, refusing to answer questions about it. She will eventually confess to her granddaughter, something that will shock Mia to her core.
Order of Books » Authors » Order of Lilly Mirren Books