Order of Madeline Miller Books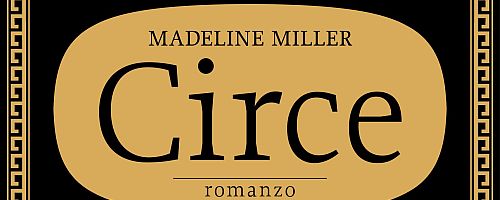 Madeline Miller is an American author best known for writing historical fiction books like Circe and The Song of Achilles.
Miller was born in Boston and grew up in the northeast in New York and Phialdelphia. She went on to attend Brown University where she earned her BA and MA in Classics. After college, she went to work as a teacher and tutored Latin, Greek and Shakespeare to high school students. Miller also studied at the Yale School of Drama, where she focused on the adaptation of classical texts to modern forms. The Song of Achilles was her first novel.
Publication Order of Standalone Novels
Publication Order of Short Stories/Novellas
Publication Order of New Fairy Tales Books
Publication Order of Anthologies
If You Like Madeline Miller Books, You'll Love…
The Song of Achilles is Miller's brilliant retelling of Homer's classic The Illiad. The story focuses on Achilles who is the best of all the Greeks and the son of the sea goddess Thetis and king Peleus. He is brought together with Patroclus, an awkward young prince who is exiled from his homeland. When words comes that Helen of Sparta has been kidnapped, Achilles springs into action and Patroclus follows. They set out for a glorious destiny, but what they find is cruel Fates who will test them both as never before.
Miller followed that book up with Circe. This book sees Circe born as the daughter of the god of the sun, Helios. However, she is not powerful like her father or alluring like her mother. She turns to the world of mortals, but there she finds that she does have a power of her own – the power of witchcraft. She is banished by Zeus who feels threatened by her and ends up on a deserted island. There she hones her craft, but draws the wrath of men and gods. She'll have to summon all her strength to protect what she loves most.
Order of Books » Authors » Order of Madeline Miller Books