Order of Michael Rutger Books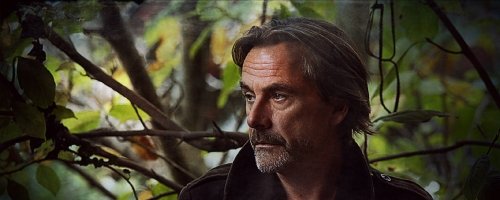 Michael Rutger is an English novelist and screenwriter who made his name off of The Anomaly, an Indiana Jones meets the X-Files survival thriller. Rutger is actually just a pen name for Michael Marshall Smith who also writes books under the names of Micheal Marshall and MM Smith.
Smith was born in Cheshire, but his family moved to America at a young age. He spent his early life there until his family took up and move to South Africa, then Australia, before finally heading back home to England. He attended King's College in Cambridge and became a comedy writer under the name Michael Rutger for the BBC Radio 4 series And Now in Colour. After this, he would turn to writing short stories and novels.
Publication Order of Anomaly Files Books
If You Like Michael Rutger Books, You'll Love…
The Anomaly follows Nolan Moore, a rogue archaeologist who is hosting a reality television show that is loved by conspiracy theorists. In this book, he sets out to retracce the steps of an explorer from 1909 who claimed to have discovered a mysterious cavern in the Grand Canyon. Nolan makes his way there, but soon sees the cave turn against him in mysterious ways. Nolan will have to fight for survival in what soon becomes impossible odds. He'll try to answer the question of what is going on with this cave and why it has been hidden for so long.
Rutger followed that book with The Possession. This book sees Nolan Moore after the incredible events at the Grand Canyon in the first book. In this story, Nolan and has team set out to investigate a rumored case of witchcraft and human possession. They head to a small village in the woods and start to witness some strange phobia that seems all too real and dangerous.
Order of Books » Authors » Order of Michael Rutger Books