Order of Michael Theurillat Books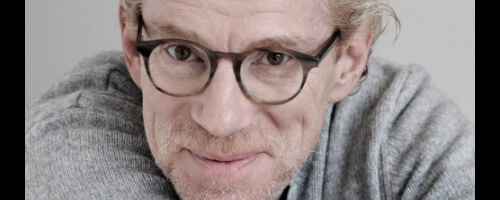 Michael Theurillat is a Swiss crime fiction writer best known for writing Death in Summer. His novels focus on the investigations of Kommissar Eschenbach, an investigator with the Zurich police, and they have been translated to other languages including English.
Theurillat was born in Basel and went on to study business administration at university. He went on to work at the Swiss Bank UBS, but quit in the year 2000 to concentrate on writing full-time. His 2012 book, Rütlischwur, was awarded the Friedrich Glauser Prize. He currently is located near Zurich where he works and lives with his family.
Publication Order of Inspector Eschenbach Books
If You Like Michael Theurillat Books, You'll Love…
Michael Theurillat's first book that was translated into English is Death in Summer. The book tells the story of an innocent victim and a killer without a trace, and introduces us to the character of Commissioner Eschenbach. The book starts on a hot summer day when a banker named Philipp Bettlach is killed by a sniper. Bettlach was just out on the golf course trying to enjoy a day at the links when the bullet hit him during the middle of one his strokes. No one saw who shot him and no one knows why he was killed. Philipp had some obvious enemies, but nobody who might have wanted him dead. Or did he? Commissioner Eschenbach is sent to investigate and comes in from Zurich to do so. As he investigates the case he realizes that there is more to the story than anyone is telling and he believes that someone is hiding something in this case. There are many suspects: his former lover Doris Hottiger, his brother Johannes who runs a private bank, or even Philipp's ex-wife. There are a lot of possible suspects that Eschenbach will have to sort through to get to the bottom of this calculated murder.
Order of Books » Authors » Order of Michael Theurillat Books