Order of Mike Newton/Lyle Brandt Books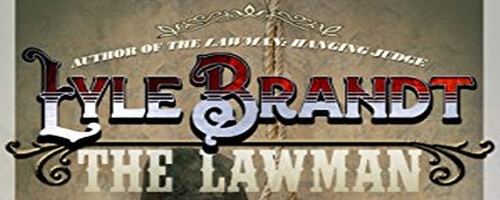 Mike Newton is an American author who also writes books under the pen name of Lyle Brandt. He is the author of the popular and long-running Don Pendleton's Executioner series of books.
In addition to his tremendous amount of fiction work, Newton has also written numerous non-fiction titles. He is the author of Invisible Empire: The Ku Klux Klan in Florida which won the Florida Historical Society's 2002 Rembert Patrick Award. Under the name of Lyle Brandt, he writes Western novels including the gunfighter Matthew Price series.
Publication Order of Mack Bolan Books
(as Don Pendleton)
Publication Order of The Executioner Books
(as Don Pendleton,with Roland J. Green)
Publication Order of Bounty Man Books
Publication Order of Stony Man Books
(as Don Pendleton)
Publication Order of The Destroyer Books
Publication Order of Non-Fiction Books
Publication Order of Matt Price Books
(as Lyle Brandt)
Publication Order of The Lawman Books
(as Lyle Brandt)
Publication Order of Gideon Rider Books
(as Lyle Brandt)
Publication Order of VICAP Books
Publication Order of Gideon Thorn Books
Publication Order of Gun Men Books
Publication Order of INTERSECT Files Books
Publication Order of Bureau Books
Publication Order of Strike Force X Books
Publication Order of Trail Drive Books