Order of Rachel Aaron Books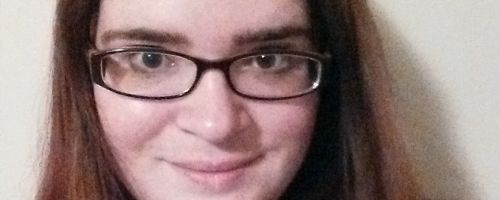 Rachel Aaron is an American auhtor best known for writing the Heartstrikers series of books. She is also the author of the Paradox trilogy, the DFZ series, and the productivity book, 2k to 10k. That last book fits well with her as she is known for writing incredibly fast.
Aaron was born and raised in Atlanta, Georgia. She n ow makes her home in Athens, Georgia whith her husband, son, and their dog. She is a full-time writer, but whenever she is not writing she enjoys video games, Minecraft, anime, and manga.
Publication Order of The Legend of Eli Monpress Books
Publication Order of Heartstrikers Books
Publication Order of F.F.O. Books
Publication Order of Attack on Titan Books
Publication Order of DFZ Books
Publication Order of The Crystal Calamity Books
Publication Order of Non-Fiction Books
Publication Order of Paradox Books
(as Rachel Bach)
Publication Order of DFZ Changeling Books
If You Like Rachel Aaron Books, You'll Love…
Minimum Wage Magic is the first book in the DFZ series. Opal Yong-ae is a freelance mage trying to make her living in a lawless city where gods are real, buildings can move, and dragons exist. She has a magical art history degree and uses it to work as a Cleaner, emptying out abandoned apartments and selling the treasures she finds. It's not a glamorous job, but she has debts that need to be paid off. One of her jobs finds a dead body inside of the apartment. The mage died with a secret that could be worth a lot of money, but the job will see her in over her head and her life at risk.
Nice Dragons Finish Last is the first book in the Heartstrikers series. Julius is the smallest dragon in the Heartstriker clan and tries to keep quiet and stay out of trouble, away from larger dragons. However, this attitude doesn't go over well with his family and his mother is out of patience with him. He is sealed in human form and banished to the DFZ, a vertical metropolis built on the ruins of Old Detroit. he has one month to prove that he can be a ruthless dragon or risk being stuck in this human world forever.
Order of Books » Authors »