Order of Shamini Flint Books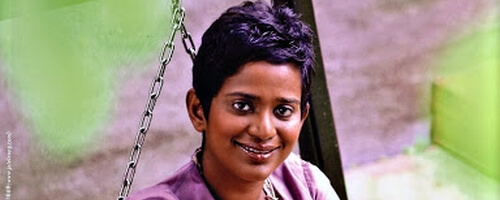 Shamini Flint is an author best known for writing the crime fiction series Inspector Singh Investigates. In addition to that, she also writes children's books with cultural and environmental themes including the Sasha series of books.
Shamini lives in Singapore with her family. She got her start in law in Malaysia before moving onto a bigger international law firm in Singapore. She had a good career that sent her all over Asia to work, but then she decided to leave that life behind and focus on her family, writing, and environmental activism.
Publication Order of The Animals Talkers Books
Publication Order of Diary Of A... Books
Publication Order of Inspector Singh Investigates Books
Publication Order of Sasha Visits... Books
Publication Order of Sasha In Singapore Books
Publication Order of Sasha Sees The World Books
Publication Order of The Susie K Files Books
Publication Order of Standalone Novels
Publication Order of Picture Books
If You Like Shamini Flint Books, You'll Love…
Inspector Singh Investigates: A Most Peculiar Malaysian Murder is the first book in the Inspector Singh series. In this book, we meet Inspector Singh as he's been sent to Kuala Lumpur to solve a murder. Chelse Liew is a famous Singaporean model who is charged with murdering her ex-husband. She swears she didn't do it and Singh believes her, but the evidence is not in her favor. He wants to free her if she's innocent to reunite her with her children, but the Malaysian police are refusing to play along which makes this one of the toughest cases of his career.
The second book in the series is called A Bali Conspiracy Most Foul: Inspector Singh Investigates and takes him off to, you guessed it, Bali. This one is a bit bigger in scope as terrorists have set off a bomb in Bali and Singh has been sent to help with the investigation. Singh has no experience with terrorism though and finds himself a bit lost. Luckily for him, there is another case where a man was killed before the bomb went off that he is then assigned to. It seems like a more simple case, but as he digs deeper her finds more and more of a tangled web that could tie into the terrorism case.
Order of Books » Authors » Order of Shamini Flint Books