Order of Tim O'Mara Books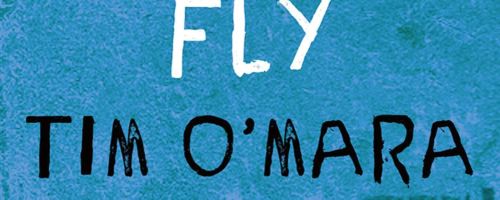 Tim O'Mara is an American author best known for writing the Raymond Donne series of mysteries. The books focus on a former police officer who begins teaching in the same neighborhood that he once policed. The series began in 2012 with the release of Sacrifice Fly which was nominated for a Barry Award.
Tim tuaght special education in the public schools of New York City for thirty years. In addition to his writing, he now teaches adult writing workshops. O'Mara is married and lives with his wife and child in Manhattan's Hell's Kitchen.
Publication Order of Raymond Donne Mystery Books
Publication Order of Anthologies
If You Like Tim O'Mara Books, You'll Love…
Sacrifice Fly is the first book in the Raymond Donne mysteries series. Raymond Donne wasn't always a teacher, he used to patrol the streets of Williamsburg, Brooklyn as a police officer. Donne's uncle is the chief of detectives in the NYPD and Raymond was expected to follow those footsteps. Instead, an accident destroyed his knees and he left the force. He became a teacher in the same neighborhood that he used to work and looks to put the life of policing behind him. Then a student in his class, Frankie, stops showing up at school. The baseball phenom was having trouble in school and Ray sets out to find him, but instead finds Frankie's father dead with Frankie and his sister on the run. Ray doesn't believe that Frankie did the crime and if he wants to prove it, he'll have to look back to his old life.
Another good book in the series is Nasty Cutter. This book sees Ray's father's former law partner, Harry Stover, murdered while being celebrated as Williamsburg, Brooklyn's Man of the Year. He vows to stay out of the investigation until his childhood home is broken into and one of his students is threatened. Now, he'll give the cops a little unwanted help in solving this murder.
Order of Books » Authors »