Order of Victoria Quinn Books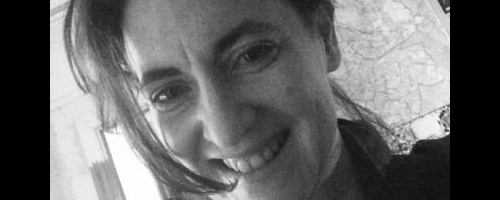 Victoria Quinn is an American author who is known for writing romantic suspense and erotica novels. She is best known as the author of the BDSM erotica series of books, Obsidian. She is also the author of the Boss series of romantic suspense novels.
Quinn had a wild imagination from a young age and writing was a real passion for her from an early age. She would read a lot and eventually became an author in her life. Quinn lives in Seattle with her husband who she is extremely fond of and their cats.
Publication Order of Boss Books
Publication Order of Cherry Books
Publication Order of Obsidian Books
Publication Order of Soulless Books
If You Like Victoria Quinn Books, You'll Love…
Black Obsidian tells the story of a dom named Callaway who is looking for the perfect submissive. He finds Rome and he is convinced that he can turn her into the sub that he has been searching for, but there is one problem: he has fallen for her and she has fallen for him. They both carry dark, horrible secrets that come out in their relationship. Can the two of them help to fix each other and become the partner that the other is seeking? Or are there simply too many obstacles in their path to stop them.
Boss: Book One is the first book in Quinn's Boss series. The book has earned praise for having a hero and heroine who are both equally strong. Tatum is a powerful woman who owns her own publishing house. While Diesel Hunt is a handsome billionaire who wants to buy it. She has her reasons for not wanting to get rid of it, but Diesel is a man who doesn't take no for an answer. Tatum is cold and very secretive, but Diesel will do whatever it takes to warm her and get what he wants.
Order of Books » Authors »