Order of Wanda Luttrell Books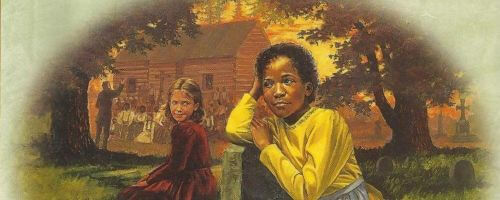 Wanda Luttrell is an American author of Christian-themed historical fiction and suspense novels. She lives outside of Frankfort, Kentucky and often thinks about her home state as she writes.
Wanda Luttrell made her debut as a novelist in 1985 with the novel The Legacy of Drennan's Crossing. Below is a list of Wanda Luttrell's books in order of when they were originally released:
Publication Order of Sarah's Journey Books
Publication Order of Standalone Novels
Publication Order of Short Story Collections
Publication Order of Non-Fiction Books
Publication Order of Immigrants Chronicles Books
(by Judith Miller McCoy)
If You Like Wanda Luttrell Books, You'll Love…
Wanda Luttrell Synopsis: House at Devil's Bend is a standalone novel by Wanda Luttrell. Great Aunt Emmaline took a secret to her grave. Now someone must pay the devil his due. When young widow Emma Richards claims her inheritance, the stately old Granville House at the bend of the Kentucky River appears innocent enough. But she soon discovers why it is known as "the house at Devil's Bend." More than the historical accounts of people flung to their deaths on the rocks by the raging current, the house itself appears haunted by its tragic past. Who are these pre-Civil War characters haunting Emma's dreams, and what does the sad-eyed slave girl known as Lily want from her? Meanwhile, Emma is also pulled between her grief and the attentions of two men, the charming realtor Braxton Hayes, and intriguing antiques dealer Kevin Griffin. Likewise, she is torn between her fears of whatever is haunting her moldy old mansion and her growing compassion for the house and its history. Who will win the house at Devil's Bend? And who will win Emma's heart in the process?
Order of Books » Authors »