Order of Anna Pigeon Books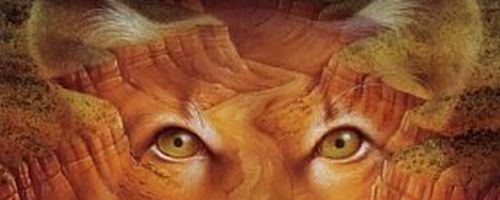 Anna Pigeon is a fictional character in a series of mystery novels by American author Nevada Barr. Anna is a park ranger at the same time as being a detective. Each one of the Anna Pigeon books takes place in a new national park wherein Pigeon must solve a new mystery. Anna is a small middle-aged woman with long, grey hair that she keeps in a braid.
The Anna Pigeon novels started in 1993 with Track of the Cat in the Guadalupe Mountains National Park. Since then, Anna has been to the following national parks: Isle ROyale, Mesa Verde, Statue of Liberty, Glacier, Rocky Mountain, Yosemite, New Orleans Jazz, Natchez, Glen Canyon and others. Below is a list of Nevada Barr's Anna Pigeon books in order of publication and in chronological order:
Publication Order of Anna Pigeon Books
Track of the Cat
(1993)
A Superior Death
(1994)
Ill Wind
(1995)
Firestorm
(1996)
Endangered Species
(1997)
Blind Descent
(1998)
Liberty Falling
(1999)
Deep South
(2000)
Blood Lure
(2001)
Hunting Season
(2002)
Flashback
(2003)
High Country
(2004)
Hard Truth
(2005)
Winter Study
(2008)
Borderline
(2009)
Burn
(2010)
The Rope
(2012)
Destroyer Angel
(2014)
Boar Island
(2016)

Chronological Order of Anna Pigeon Books

The Rope features Anna's first case, making it the first book in the Anna Pigeon chronology.
If You Like Anna Pigeon Books, You'll Love…
Order of Books » Characters »
3 Responses to "Order of Anna Pigeon Books"