Order Of Dawn Of Dragons Books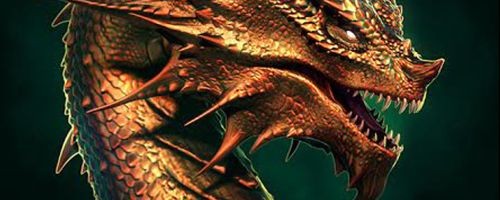 Not to be confused with Dawn of Dragonfire – a novel in the DragonLore series by the same author – the Dawn of Dragons series of novels is written by top fantasy writer Daniel Arenson. It is a similar series of novels though and you should read the DragonLore series first. The reason is that it follows on from those stories and features the kingdom mentioned in those novels – Requiem.

It's not required of coure. You can jump into this series no problem and there is no real callbacks or anything that you'll be missing out on.
Publication Order of Dawn of Dragons Books
Dawn of Dragons Synopsis: The first novel in the series features what people call Weredragons – essentially men and women who can turn into dragons! They are going to attempt to create a kingdom that they can rule.
Order of Books » Characters » Order Of Dawn Of Dragons Books