Order of Greater Foundation Books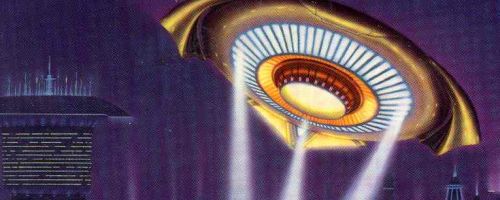 The Greater Foundation is a universe created by American author Isaac Asimov, considered to be a master of hard science fiction. The "Greater Foundation" universe consists of four actual series – the Robot series (best known for I, Robot), the Galactic Empire series (which Asimov used revisionism to go back and add them to the universe later in life), the Original Foundation trilogy and the Extended Foundation series.
The Greater Foundation universe dates back to 1940 when Asimov was writing short stories for science fiction magazines Super Science Stories and Astounding Science Fiction. Those stories would end up in the short story collection I, Robot in 1950. The first Greater Foundation novel was Pebble in the Sky in 1950, which was part of the Galactic Empire series and added to the Greater Foundation universe later on. The Original Foundation trilogy began with Foundation in 1951. Below is a list of Isaac Asimov's Greater Foundation universe books and short story collections in order of when they were originally published (and in chronological order):
Publication Order of Robot Books
Publication Order of Galactic Empire Books
Chronological Order of Galactic Empire Books
Publication Order of Original Foundation Books
Publication Order of Foundation Books
Chronological Order of Foundation Books
Note: The Robot series is also known as the R. Daneel Olivaw series.
If You Like Greater Foundation Books, You'll Love…
Order of Books » Characters » Order of Greater Foundation Books
One Response to "Order of Greater Foundation Books"