Order of Neapolitan Books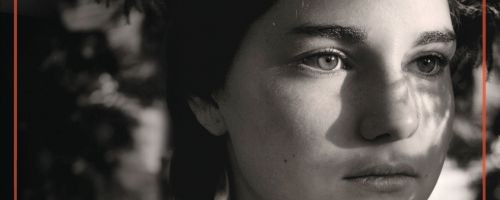 The Neapolitan Novels is a series of literary fiction by Italian novelist Elena Ferrante. The series follows the lives of two perceptive and intelligent girls, Elena Greco (also known as Lenu) and Raffaella Cerullo (aka Lila), from childhood to adulthood as they try to create lives for themselves while living in a place that stifles such a thing – a poor neighbourhood on the outskirts of Naples, Italy.
Elena Ferrante began her Neapolitan Novels series in 2011 with the novel L'amica geniale. It was translated into English as My Brilliant Friend in 2012. The series ran for four books until the novel The Story of the Lost Child in 2015 (published the previous year in Italian). Below is a list of Elena Ferrante's Neapolitan Novels in order of when they were originally released (which is the same as their chronological order):
Publication Order of Neapolitan Books
| | | |
| --- | --- | --- |
| My Brilliant Friend | (2011) | |
| The Story of a New Name | (2012) | |
| Those Who Leave and Those Who Stay | (2013) | |
| The Story of the Lost Child | (2014) | |
Neapolitan Novels Synopsis: My Brilliant Friend by Elena Ferrante is a rich, intense, and generous-hearted story about two friends, Elena and Lila. The story begins in the 1950s, in a poor but vibrant neighbourhood on the outskirts of Naples. Growing up on these tough streets the two girls learn to rely on each other ahead of anyone or anything else. As they grow, as their paths repeatedly diverge and converge, Elena and Lila remain best friends whose respective destinies are reflected and refracted in the other. They are likewise the embodiments of a nation undergoing momentous change. Through the lives of these two women, Ferrante tells the story of a neighborhood, a city, and a country as it is transformed in ways that, in turn, also transform the relationship between her protagonists, the unforgettable Elena and Lila.
Order of Books » Characters » Order of Neapolitan Books