Order of Nil Books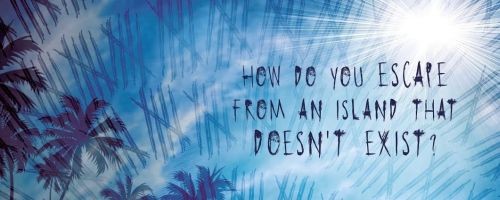 It's nice to see an author come out of the doors swinging, and that's exactly what Lynne Matson did with her first ever book, Nil which has now spawned a series.
Matson was a simple woman, growing up reading the likes of Nancy Drew and having a nice relaxing life in Georgia. She decided to try writing books, and that worked out very well for her. Nil is a highly rated novel and series, and we're looking forward to more by Matson on this series.
Publication Order of Nil Books
Nil Review: Nil is not a person; it is the name of an island. An island where you have 365 days, one year. In that one year you need to escape and if you don't – you will die. The story follows Charley. In her late teens, she doesn't remember anything except waking up on Nil.
Order of Books » Characters » Order of Nil Books