Order of Paranormals Books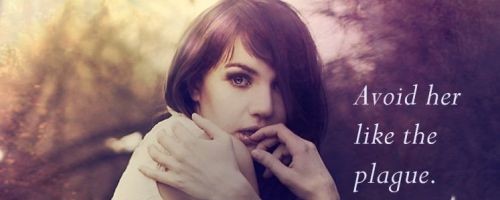 The Paranormals is a series of dark fantasy/paranormal romance novels by American novelist J.L. Bryan. This series follows Jenny Morton, a teenage girl with a curse that causes her to pass a supernatural disease on to anyone she makes contact with. Then, she realizes there are other people with paranormal abilities, like a handsome guy who is immune to her disease. Will Jenny be able to confront the supernatural evil that surrounds her?
J.L. Bryan began his Paranormals series with the novel Jenny Pox, published in 2009. The series lasted four novels, concluding in 2012 with Jenny Plague-Bringer. Below is a list of J.L. Bryan's Paranormals books in order of when they were originally released (which is also their chronological order):
Publication Order of The Paranormals Books
The Paranormals Synopsis: Jenny Pox is the first book in The Paranormals series by J.L. Bryan. Jenny has a secret: her touch spreads a deadly supernatural plague. She devotes her life to avoiding contact with people, until her senior year of high school, when she meets the one boy she can touch, and she falls in love. But there's a problem – he's under the spell of his devious girlfriend Ashleigh, who secretly wields the most dangerous power of all. Now Jenny must learn to use the "Jenny pox" she's struggled to hide, or be destroyed by Ashleigh's ruthless plans.
Order of Books » Characters » Order of Paranormals Books